Personalized Stuffed Animal Plush with your Baby's Heartbeat (or your Favorite Song) inside!
$ 34.95
You Save:

$ 15.00 USD

(30.03%)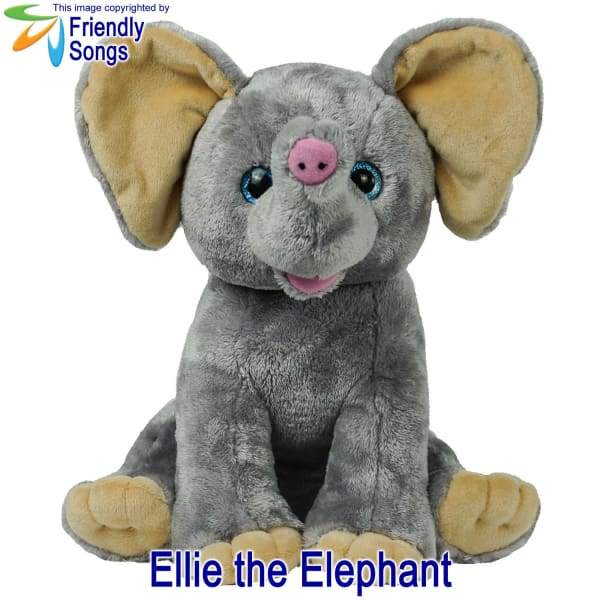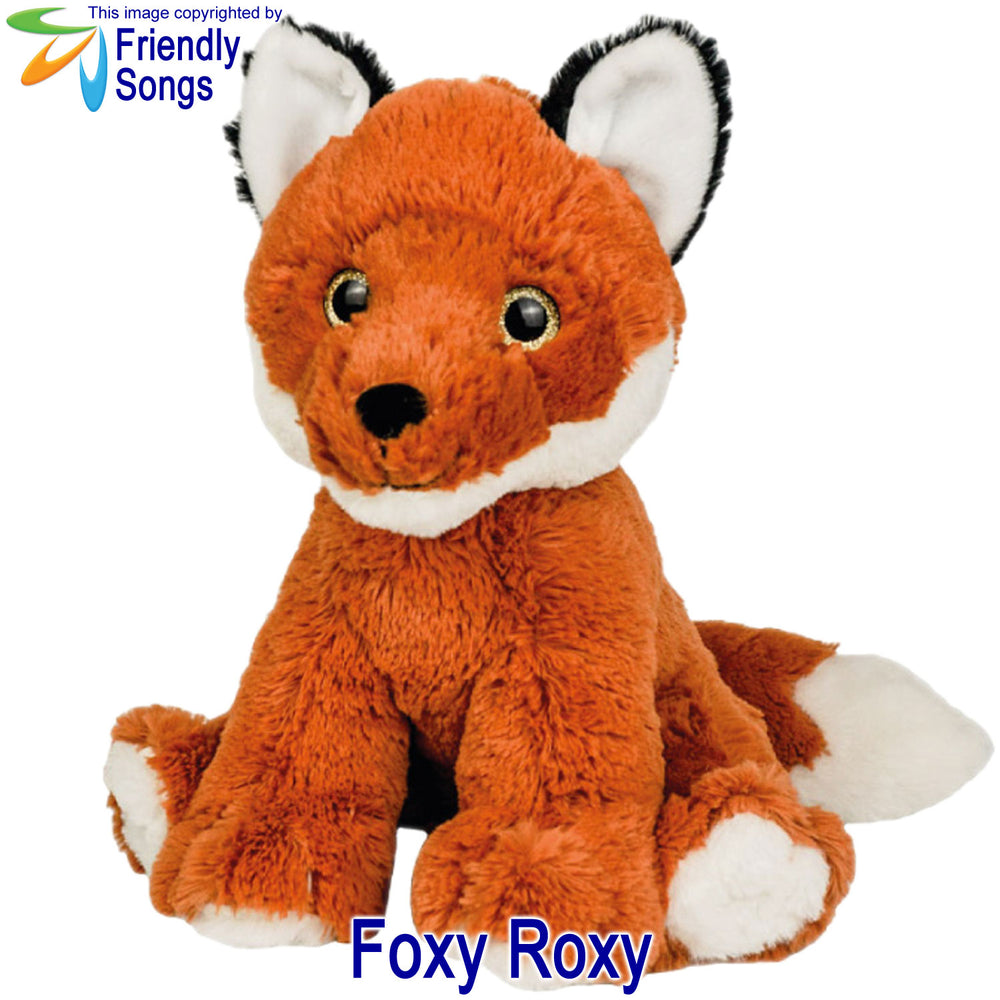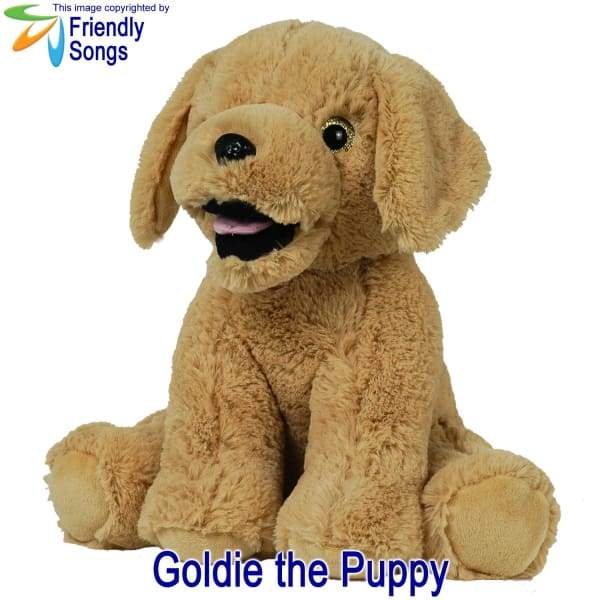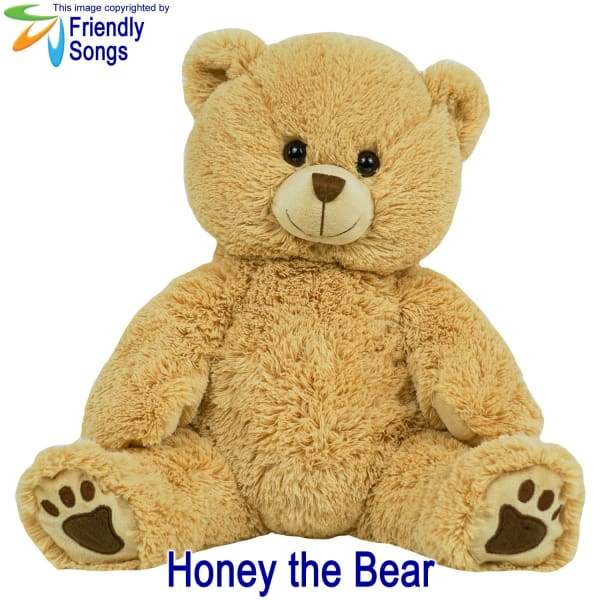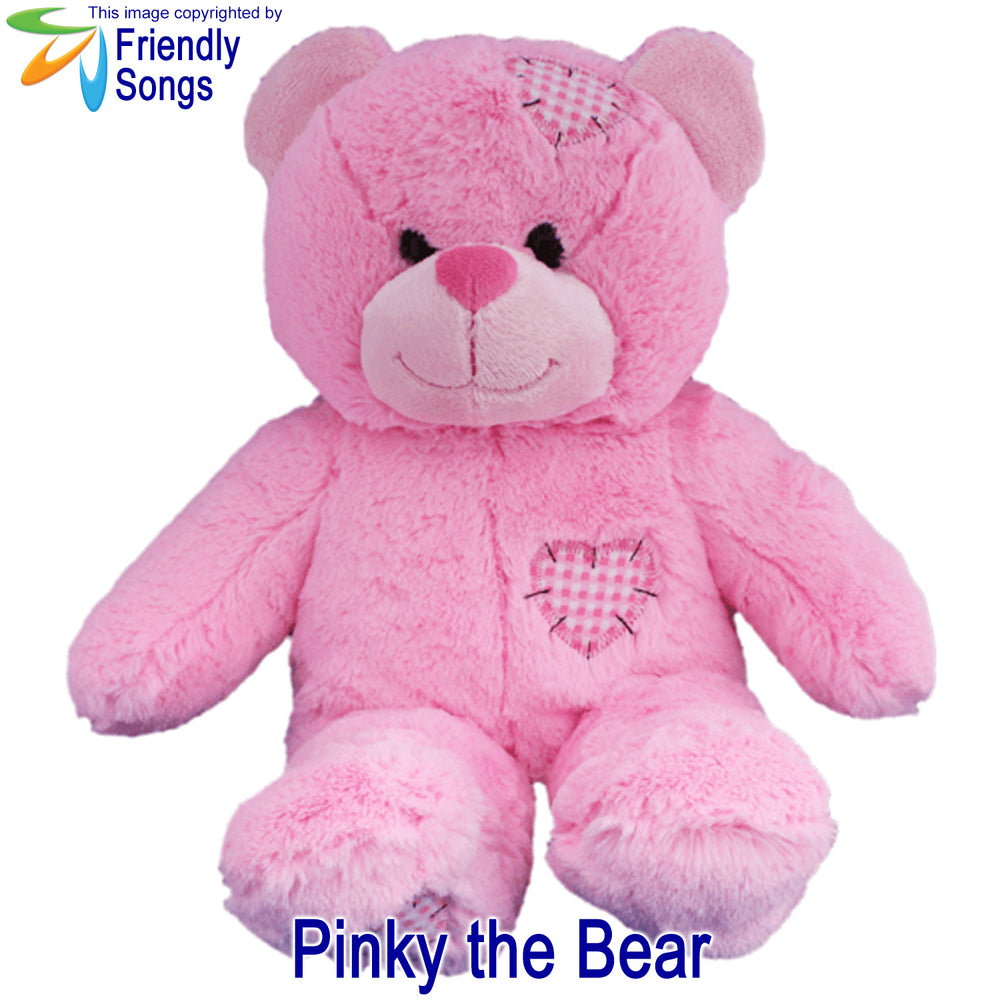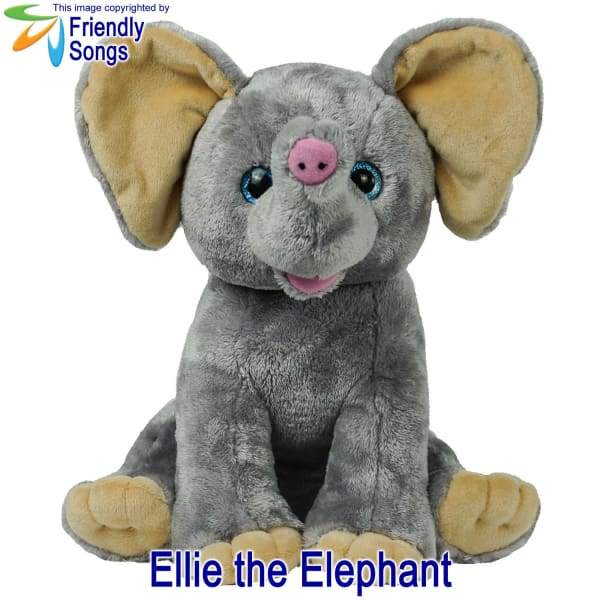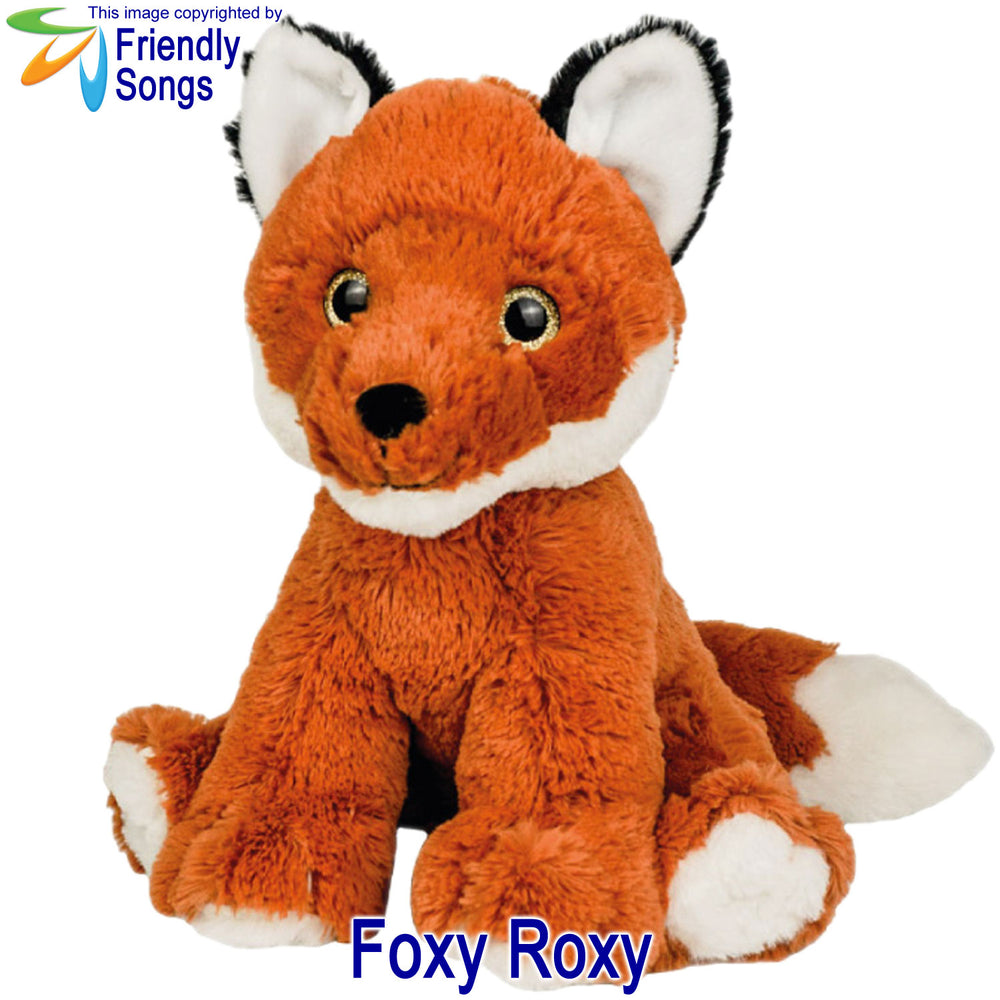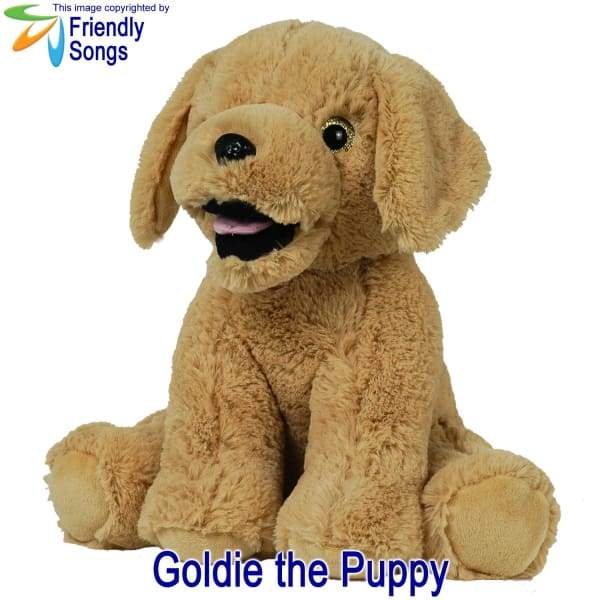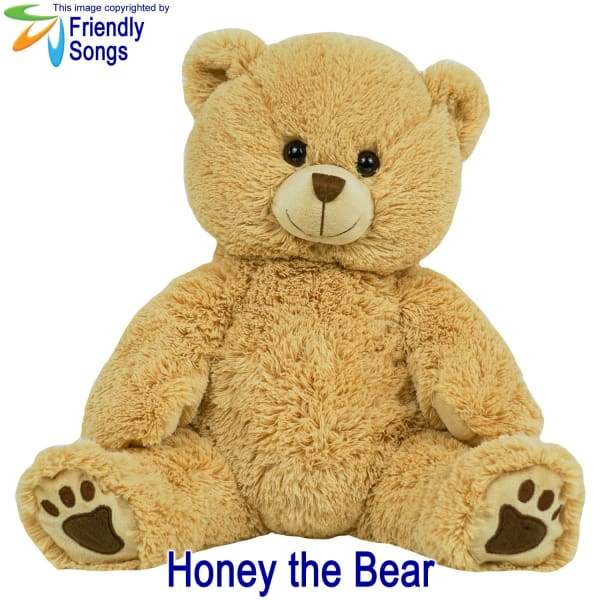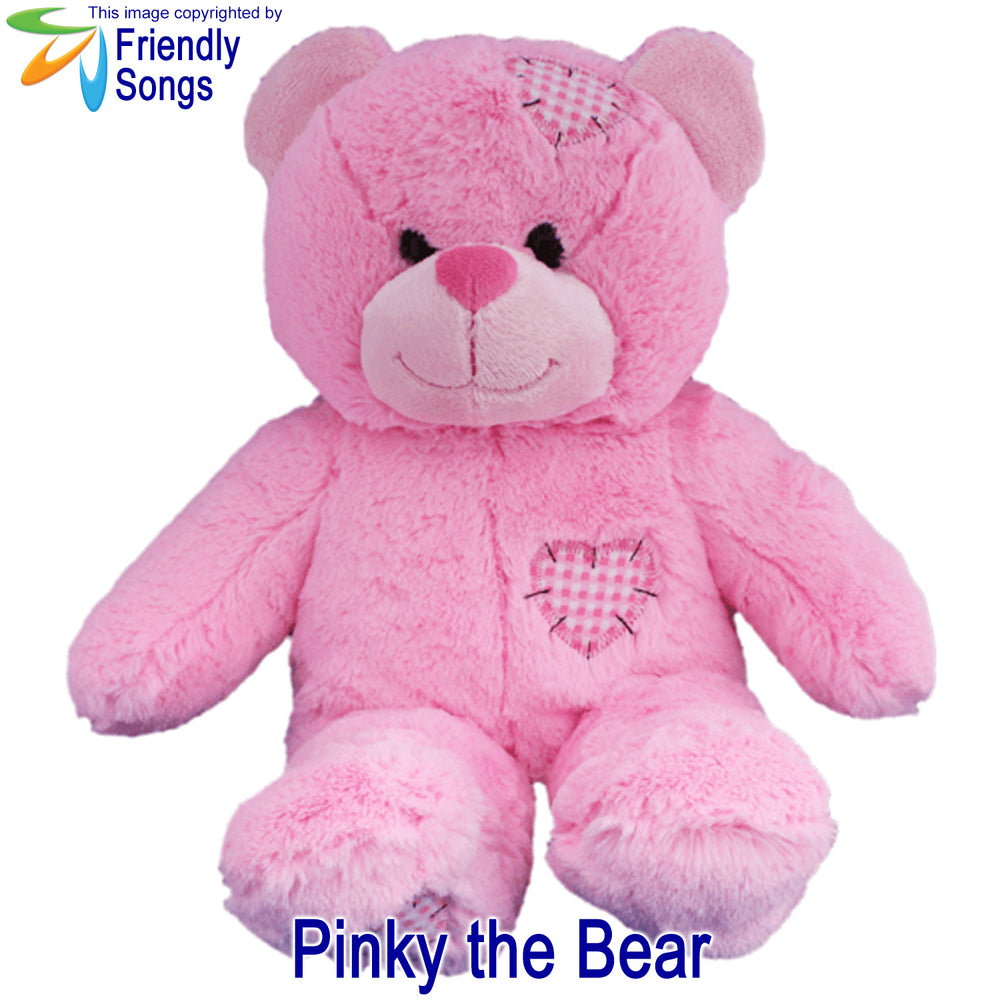 Personalized Stuffed Animal Plush with your Baby's Heartbeat (or your Favorite Song) inside!
$ 34.95
Compare at $ 49.95
You Save:

$ 15.00 USD

(30.03%)
Become a VIP for a discount on your 1st order
Free 30 Day Return / Lifetime Warranty *

Ships in 1-2 Business Days - Guaranteed

This item ships from South Carolina USA
Customer Reviews
01/23/2023
My grandson loves this!
My youngest grandson just loves his sheepie that we got from you. I got it for him over 2 years ago and I can't remember what songs I picked. His mom says he has to sleep with it each night.
Patee S.

Philippines
10/09/2023
Thank you for the amazing products!
I have purchased two stuffed animals and we love both! If your kiddos love music like mine do this is such a fun idea and it creates so many memories. The customer service is absolutely phenomenal. The shipping is crazy fast, I got mine a day before it was even expected and it was so perfect. And the quality of the stuffed animals and the music boxes is just outstanding. Ours have held up really well and traveled with us on many trips! 10/10
Erin O.

Philippines
09/20/2022
Slow version of the song?
Received this item for my two year old. It's a big snuggly fox and she loves it! The only concern I have is that we got a device that plays a slower version of the song. It scares her. It creeps me out a little too. The song is still her favorite though, just not in the speaker that came with the fox. I'm sure when she's older she won't mind! It's a great toy overall.
Anna

Philippines
11/28/2021
100% recommend!
We bought a bear with our sons favorite song in it. The costumer service and quality of our product is over the top! This will bring my son joy for years to come!!
Abby G.

United States
05/20/2021
Wow-Awesome
Actually plays entire song, loud enough in a decent size large fox that is Uber soft! Finally someone put it all together into a perfect package! Song is original song!!!! Way to go, who ever put this all together for retail
mcmichael

Hong Kong SAR China
05/14/2021
T. Kerns

Hong Kong SAR China
05/12/2021
Sarah

Hong Kong SAR China
04/28/2021
Cute
Super soft and cute but the song sounds like it's on slow motion and you cannot adjust it.
Bobbi

Hong Kong SAR China
06/02/2021
WombMusic by Wusic®
The song should sound normal. Please reach out to us at customer service so we can figure out why it's not sounding correct and get that fixed for you.
04/23/2021
3-Year Old Loves Foxy Roxy
My little granddaughter LOVES Foxy Roxy. She dances and sings with her! God's blessings,
Pamela R.

Hong Kong SAR China
04/16/2021
he loves it
Bought it for my grand baby and he loves to hear the song.
E R.

Philippines
04/12/2021
Five Stars
so soft and clear. My Grandbaby stills loves it. We have had it for a while and she still enjoys holding it and dancing
student

Philippines
03/22/2021
fast shipping
Very soft nice sound and fast shipping. I have only one comment about how it's made. Seems the fur is missing in some areas and string hanging out. Really not the best made. Will not return as it is a Christmas gift. I would have given this product 5 stars if it wasn't for the missing fur.
Twila A.

Philippines
03/17/2021
Soft and cuddly!
Foxy is very soft and cuddly! My four year old granddaughter loves him! I bought the book also for my grandson and they love to play it and read along. I'm very happy with the quality of this toy
cam

Philippines
03/12/2021
Best toy for kids who love that song
I got this fox for my nephew and he loves it !!
AmaCus

Philippines
01/18/2021
Nice but not the Ylvis
I love the fox, big and soft. The song tho is slow. It also sounds a tad different in tone but still the song is slower. I do wish it was faster and was the song tone from Ylvis.
12/14/2020
My son is SO HAPPY
Perfect !!!!
10/22/2020
Nice toy
Two things I didn?t like: not loud enough; tempo too slow compared to original song
08/03/2020
What does the fox say
We gave this to my son for his birthday. His favorite song is Fox Say. He absolutely loves it. It's soft and snuggly. The song plays loudly but not obnoxious. It's a great toy.
07/23/2020
What does the fox say?
Just as described. It is so soft and plush
07/21/2020
No singing box inside fox, missin....
The fox arrived without the singing box inside him, so it makes no noise.
07/24/2020
WombMusic by Wusic®
I am very sorry to hear that you were not completely satisfied with your purchase of your Wusic Womb Music. Please reach out to us via our Customer Service page so that we can assist you further. - Valerie